A veranda will add a touch of elegance and cover to any type of property, whether for commercial premises or a residential home.
Here are the main reasons why you should invest in one: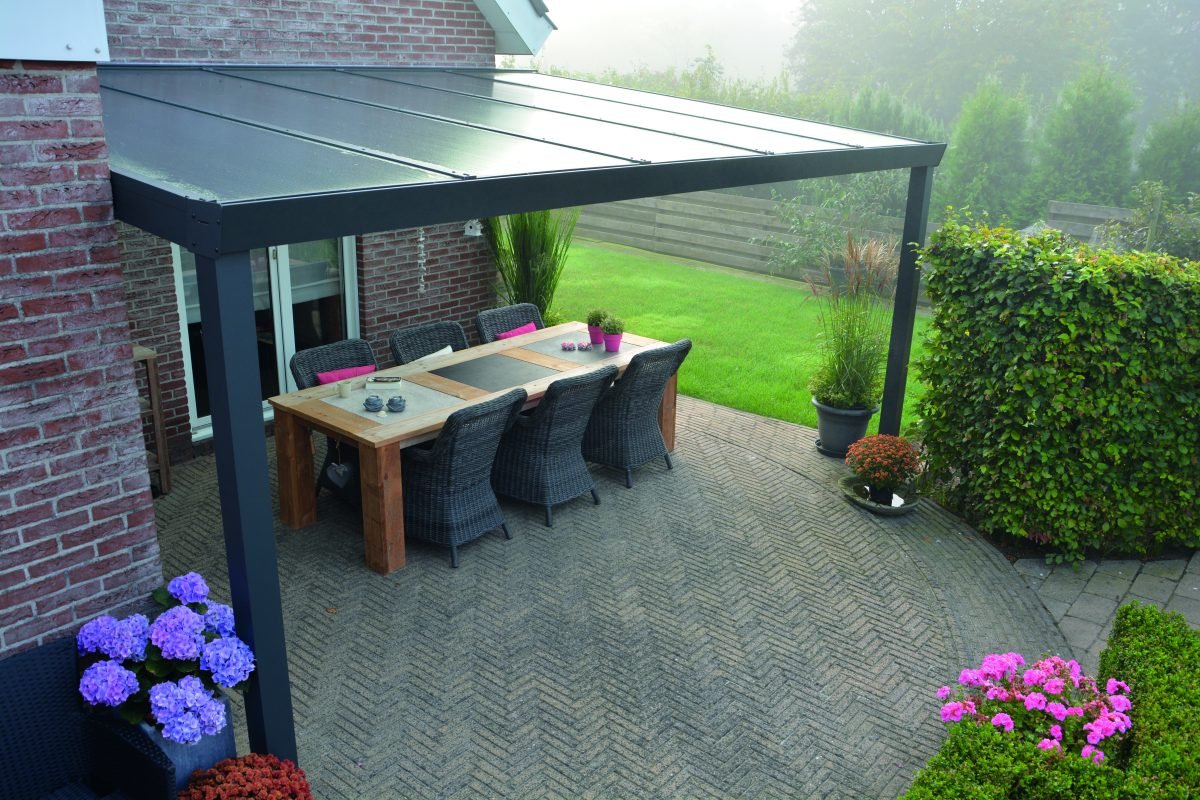 1. Protection and cover from the weather – Ireland's frequent wind and rain can sometimes cause damage to a home or business premises. A veranda is a perfect solution to protect your outdoor items from unpredictable elements.
2. A great option for gardening enthusiasts – if you need to grow plants outside under shelter, a veranda is ideal for this use case.
3. Storage solutions – Whether its for garden furniture or golf clubs, a veranda can provide a long-term storage solution without being exposed to bad weather.
4. Increased living space – a veranda is the ideal solution for adding more living space to your home. It can be used as an outdoor living room, and is perfect for socialising outside with parties or barbecues.
5. Aesthetic appeal – a property's visual appearance can be enhanced even more by having a veranda installed. A well-designed canopy or veranda will make full use of any area of limited space while adding value too.
You can find out more about verandas by visiting our FAQ page or by emailing us at info@verandaireland.ie.