If you are considering installing a new veranda over your existing decking patio or garden area, then you should consider what type of glazing is the most suitable.
Veranda Ireland offer two broad categories of roof glazing: A polycarbonate roof, which can be available in clear or opal, or our laminated safety glass roof.
There is a difference in price between the two options.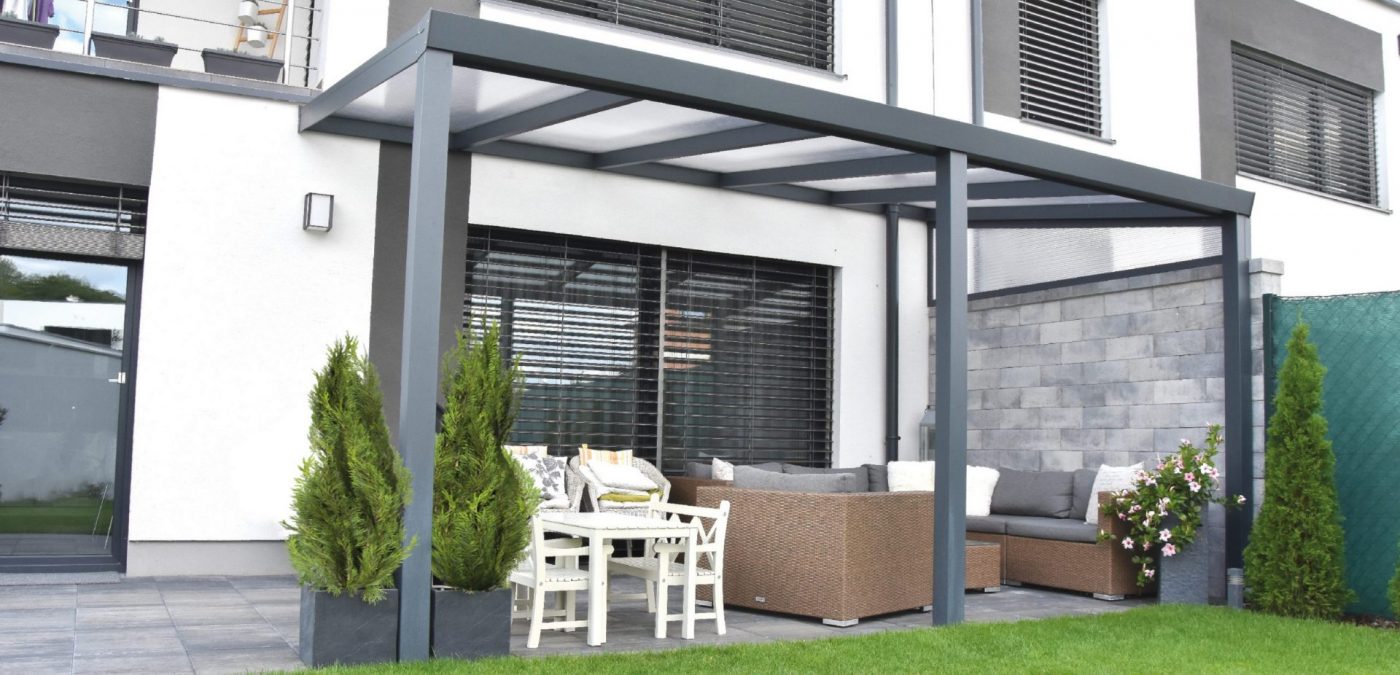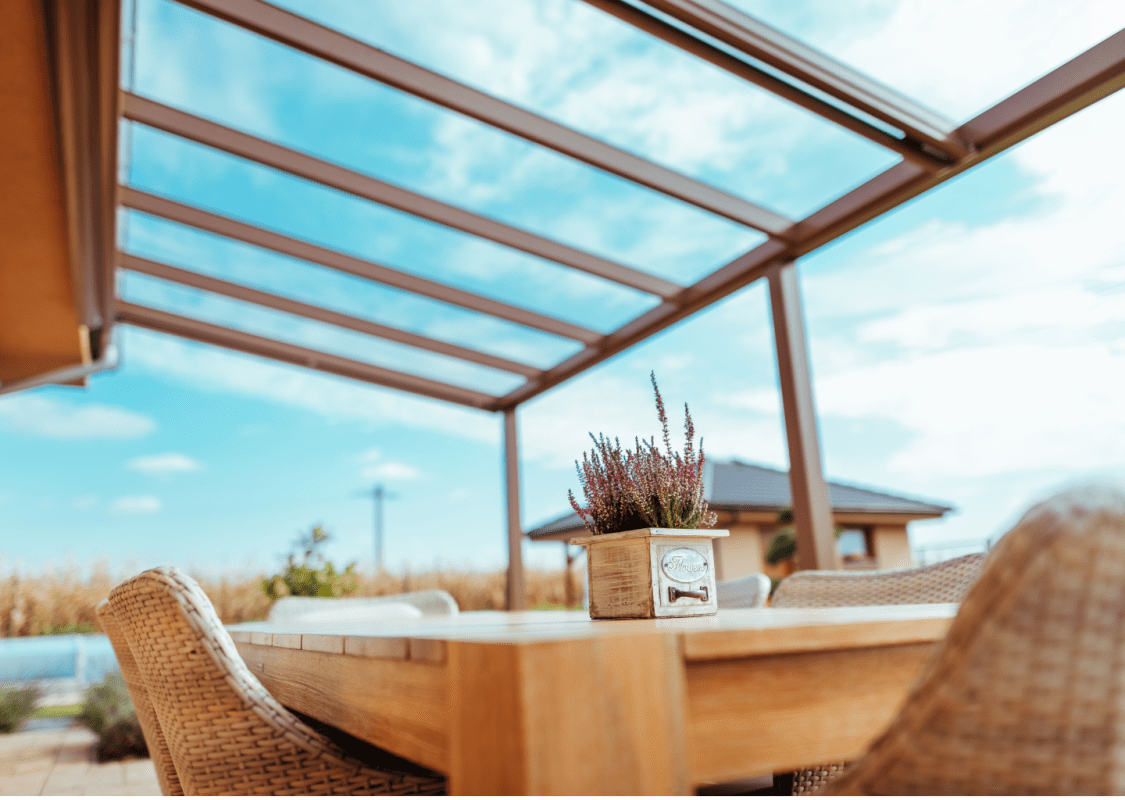 The polycarbonate material is a cheaper material to produce and it is lighter so it does not require as substantial a structure to carry the weight of the polycarbonate sheeting compared with glass. Polycarbonate is also used extensively in built up areas where privacy is important to avoid being overlooked from a neighbouring upstairs windows.
Veranda Ireland's glass roof options always use laminated glass. This is two panes of glass and sealed together with a film between them. This means in the event that the glass is broken by an object being thrown at it, or by your roof tile slipping from the house roof, the glass will break, but will not fall on anybody underneath it. Veranda Ireland's glass roof is very popular with clients who wish to be able to stargaze and view the sky unobstructed. It also does not impede any light into the inner rooms in the house. If you're putting the veranda over a house window.
The farther into the garden that the veranda extends then  the heavier the weight, and the longer the sheet of glass. Therefore, the rafters must be continually reinforced as the depth of the veranda increases. This will be evident in the pricing, where at certain depths the price may increase more than anticipated due to a heavier rafter being used in your veranda.
For further advice on what type of glazing to use and the costs of them, please feel free to contact any of our customer care team at Veranda Ireland.